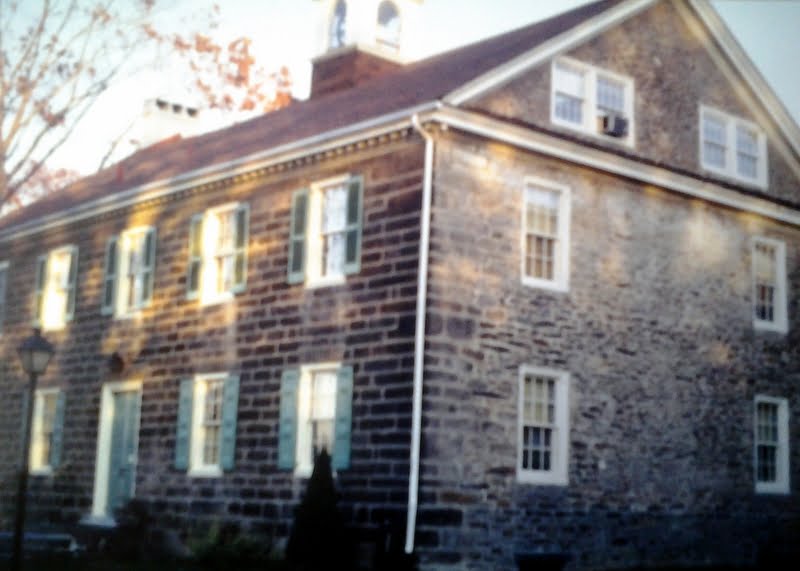 Long Beach General Contractor has a long heritage of quality construction. Let us share a little of our heritage with you.
In 1728, when our early relative from Mannheim, Germany settled in Germantown, Pennsylvania, John brought with him his attention to detail and his skill as a Master Mason.  As it turned out, the most readily available building material around Germantown was rock.  So, he became, what we call today, a General Contractor.
Wealth had been attained by many of the local citizens, and John was put to work building the now-famous stone mansions.  That he built the Germantown Academy, the records of that institution give assurance.  He was a member of the first committee to raise funds to erect the building in 1759 and was himself one of the largest contributors.
Placed at the head of the committee and "manager of the building," "the collections of money and the construction of the buildings were carried forward," states the printed pamphlet of the Academy's history, "with a vigor and energy that give evidence of remarkable administrative ability."  A member of the board of trustees, John remained for many years and ever the Academy's friend.  He signed the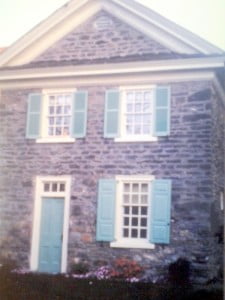 petition to Thomas Penn for a renewal of the Charter of Germantown.
"The spirit that moved him to transplant his family sprang from his judgment, as a man of the world, who saw an opportunity for expansion in settling in the rising Germantown, where his genius for construction would have less constraint."  (History of Kentucky, Connelley & Coulter, 1922.)
Many of the buildings he erected are still standing in Germantown to this day.  The building to the left is being used today as a school for the blind.  They are designated Historic Buildings.
John had two sons.  One became an artist and at some point, painted a picture of his dad and himself.  The original paintings are resting in the Philadelphia Historical Society vault.  Below are photos of the father and son paintings.
Nearly 300 years later, Long Beach General Contractor is carrying on the traditions of our ancestors in building excellence.
To become part of the tradition, give us a call.  We build quality and always have.
Call Us 562-988-2451